Gambling on the Outlaw
is set in 1872. You've seen those places where you can find out all the stuff that was going on the year you were born?
What was happening in 1872?
Yellowstone National Park became the first official national park in the U.S.
Yellowstone
New York's Metropolitan Museum of Art opened.
Charlotte Ray, the first black woman lawyer in the U.S., graduated from Harvard (yay Charlotte!)
Patents issued for gasoline powered engine, dried milk, and a donut cutting machine.
Ulysses S. Grant reelected president.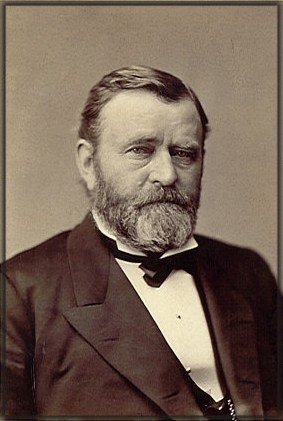 U.S. Grant
Susan B. Anthony arrested for illegally voting.
S.B. Anthony
The magazine Popular Science is first published in the U.S.
Claude Monet begins painting Impression, Sunrise, which will launch the Impressionist movement.
Impression, Sunrise






1872 was the year of the water monkey on the Chinese calendar.
Water Monkey
Sheridan le Fanu's gothic vampire novella Carmilla concludes serialization. It is influential in introducing the lesbian vampire genre.
Jules Verne's Around the World in Eighty Days concludes serialization in the Paris newspaper Le Temps.
J.V.
George Eliot's Middlemarch concludes serialization.
Zane Grey, American Western novelist, was born on January 31.
Z.G.
Henry Jones, Sr. (fictional character in Indiana Jones franchise) born December 12
H.J.S.
That's a little snapshot of what was going on in 1872!
~Margaret